Printed circuit boards determine the performance of electronic gadgets. As a manufacturer, you should target to find the best deal that will safeguard the quality of your appliances as well as make your business profitable. PCB Manufacturing in China gives you the best deal for the following reasons.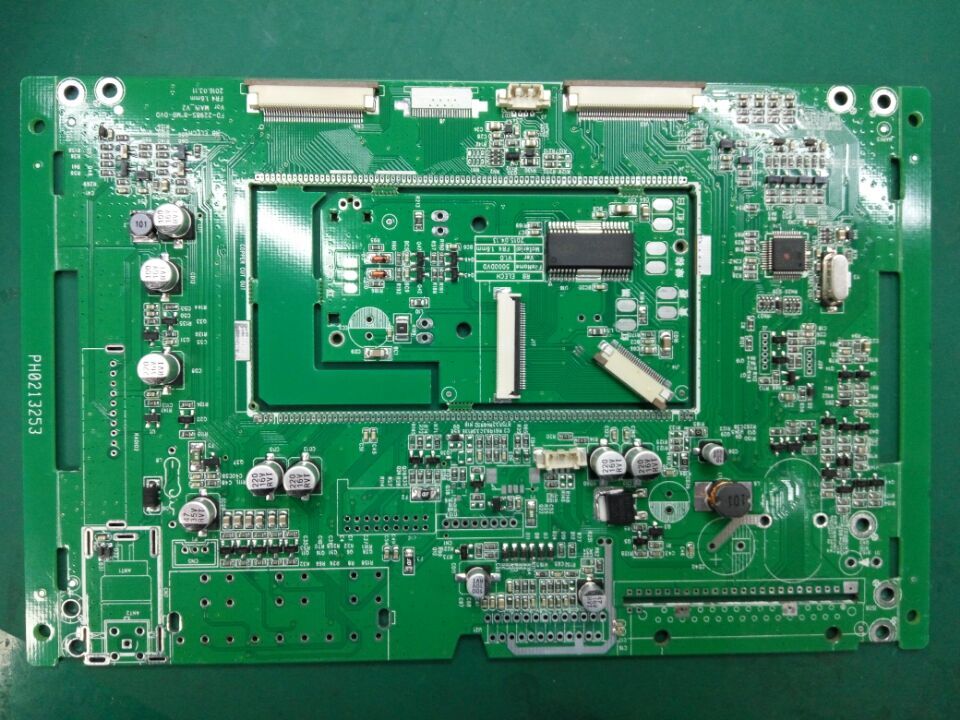 Cheap- China offers the best prices in the market. Whether you are manufacturing a single unit for trial or in bulk, you will get a customized price that reflects the features you desire on your board. The price given is itemized. This gives you an idea of what you are paying for. With no hidden charges, you will get the best deal.
Expertise-China has the most experienced PCB technicians. These technicians are experienced from handling different boards over the years. They will ensure that your board meets the latest standards in the market to give you excellent value for money. This expertise allows you to get a single layered board all the way to the most advanced 26 layers. The boards also come with blind vias, buried vias and even micro vias, among other features. The finishing is done according to your desire standards. The solder mask will come in different colors including red, yellow, black, blue and green, among other color options. We have the expertise to meet any expectations.
Advanced Features-PCB Manufacturing in China allows you to get the most advanced features on your board. These features include multiple layers, a thin space and trace line, minute hole sizes and use of heavy copper, among other features. The boards also come in ultra thin and thick as well as small and big sizes. You are assured of a board that meets present day and future needs for electronic devices.
Fast – with highly advanced production plants, we deliver your printed circuit board in the shortest time. Our designs are automated with highly sophisticated simulation tools. Because of the intense testing involved, we guarantee that the board will serve your intended purpose and will not require returning to the factory. This allows you to launch your product in the shortest time possible.
Continued Support- we provide support throughout the process of production, testing and utilization. China has an advanced support infrastructure that enables you to prototype the board and carryout advanced tests before mass production. This will reduce the incidences and chances of malfunction. Our experts will also advise you on the latest features and designs that will reduce your production cost as well as make the boards perform better.
Shipping to and from China is also stress free and affordable. The duties paid are minimal with highly supportive legal framework that protects your assets. This is an assurance of the easiest process to manufacture the printed boards.
About Agile Circuit
We are a highly advanced and experienced company engaged in PCB Manufacturing in China. We have a comprehensive range of manufacturing options that guarantee ultramodern boards that will meet your expectations. We also provide a stress free prototyping and manufacturing process that guarantees excellent quality and advanced features. Contact us for the best deal in PCB manufacture in China.