Electronic devices are demanding more dynamic accessories. Traditional circuit boards came with rigid harnesses that limit the functions, waste space and are rigid on the functions the board can perform. Flexible printed circuit manufacturers have provided a unique solution that will offer the following, among other benefits.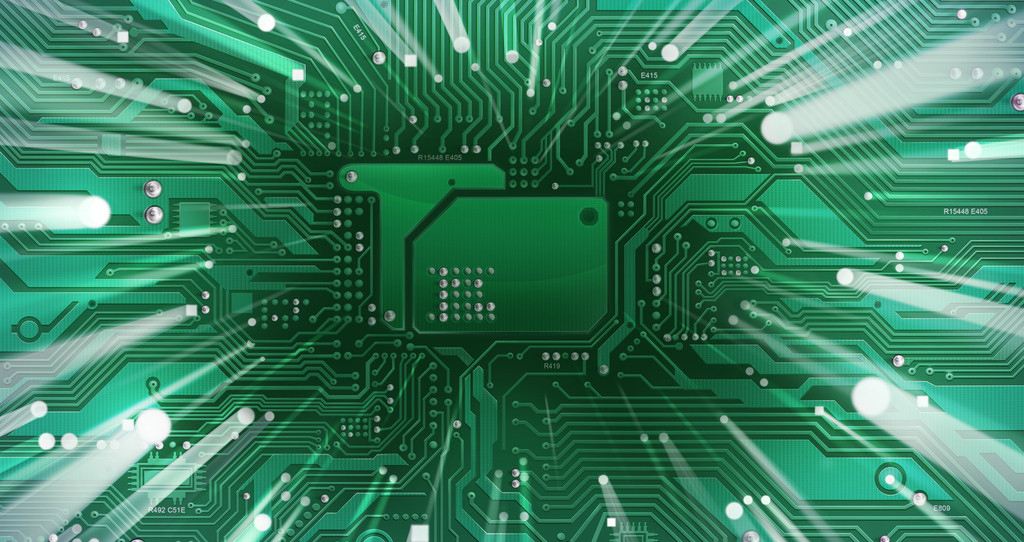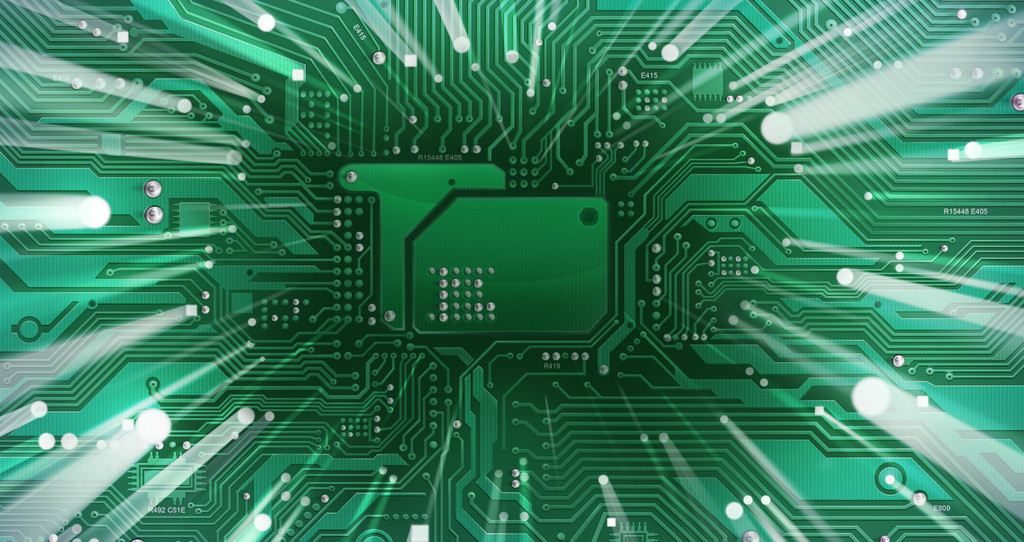 Flexible layout and design– The new design of the board allows you to change functions or use the board on dynamic electronic equipment. This flexibility in layout means that you can use the same board for multiple accessories.
Saves space- Flexibility allows the board to save space and thus result in a smaller board. You can create minute appliances or accommodate more features on your products.
Make connections more flexible compared to the mechanical connectors- you are not restricted to particular connection modes areas or modes. This allows you to change or advance the features of products that you manufacture.
The boards are easy to install and service. This will make your appliances the choice of many buyers.
The circuit density is increased. You can add more features than you would have if you had used the rigid circuit boards.
The quality of signal is also improved because of the features incorporated. It results in products that perform better than their peers with a rigid board.
The weight and size of the board are also reduced. This allows you to use the board on a variety of appliances that require smaller space.
These improvements also mean that the aesthetics of resulting products will be improved.
It takes experience and expertise to produce the flexible board. This means that not all manufacturers can deliver the reliable product you are looking for. You need to identify professionals who will meet your needs by delivering a quality board. How do you choose reliable flexible printed circuit manufacturers? Here are excellent tips.
Experience- circuit boards are detailed accessories that require a lot of expertise to produce. It takes experience to master the accessories to incorporate and the best design for each product. Experience also reduces the chances of error, enabling you to end up with highly efficient boards.
Capacity- flexible circuit boards are built with new technology that is precise. Not all manufacturers of circuit boards can produce the flexible type. These boards also require designers with the knowledge to capture the flexibility without compromising on quality. Assess the capacity in terms of technology and manpower before assigning the work.
Custom boards- Each board is unique because it is meant to serve a particular electronic device. You need a manufacturer who can guarantee a customized board that meets your expectations.
The boards should be provided at a price that is reasonable and delivers value for money. You also need a manufacturer who is ready to deliver your boards on time and in the numbers you desire. Technical expertise and diligence to conduct multiple tests are important because they reduce the chances of error.  Choose a partner who understands your needs and is ready to deliver.
About Agile Circuit
Agile Circuit has a reputation of building boards to the specifications of clients. We have the most technically equipped and experienced team among flexible printed circuit manufacturers. Our prices are competitive and we deliver promptly. We guarantee the best experience.