The efficiency of your operations depends on the quality of tools you use. This is why PCB layout design is the determinants of the effectiveness or smoothness of your operations. While the circuits are important, engineers pay too much attention to them leaving you to deal with reliability and functionality problems. Here are tips that will enable you to get a professionally designed PCB that meets your expectations.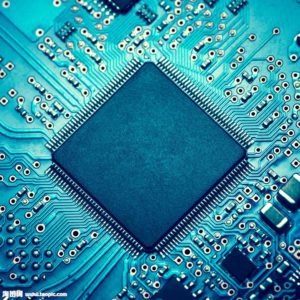 The design of your board will be determined by your needs. Needs in this case refer to the functions that the board is supposed to to facilitate. The functions to be addressed by the circuit will determine the power consumptions, directions, connections and channels to be established On the board. Each industry or operation has unique needs. This calls for a customized approach to development of the the board. Consult a specialist who understands and is experienced in developing boards to help you work on the envisaged board. leave you with unaddressed need and therefore cause inefficiency. Further, you could be left with an underperforming board or one that that is redundant. Get a customized design that meets current and envisaged needs.
The circuits and components on a board require professional design and installation. It is more than allowing current to pass and combining electronic components. Further, there are rules to be followed in the process of design. These rules are best understood by designers who have dealt with boards for a while and are ready to deliver the desired quality. It takes training and years of practice to achieve this. Consult a technician or company that understands the design and fabrication of PCB boards. You will benefit from greater insights beyond what you imagined.
The design of a reliable PC will cost you a sizable sum. You must be ready to invest a reasonable amount in design and development. The charges will depend on the uniqueness of your project and needs. Where the design is complex, you will be required to pay more. With a simple design, the charges will be lower. However, there are numerous other factors that determine the cost of design. The experience of designer and his expertise will affect the charges. Getting a comprehensive package that includes reverse engineering, fabrication, production and assembly will affect the price. Negotiate the price to reflect your specific needs.
There are friends and associates with excellent boards in the industry. Consult them to provide you with contacts of reliable designers. A referral ensures that you are not working with a stranger whose quality of services and design is unknown. You will also get a recommendation of a designer who will charge you reasonably.
Experience and innovation are important in PCB layout design . Get a designer who will guarantee a functional and reliable board. Invest in design to ensure that your board meets required industrial standards and delivers to your expectations.