The design and layout of your Printed Circuit Board determines it efficiency and also the cost. When the design is professional, your board serves you well and is cost efficiently to manufacture. This is why you should choose specialists in PCB layout design and fabrication. With Numerous designers and manufacturers around the world, you need a reliable partner. What should you look for in the designer?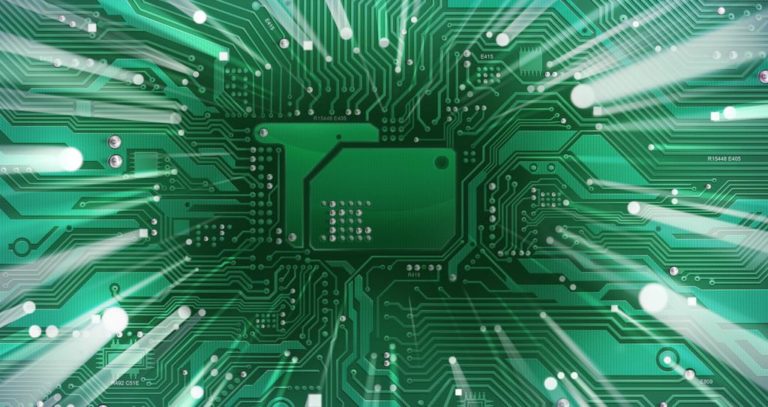 • Reliability
Choose a company that you can rely upon to deliver to your expectations. This means a designer with the tools and personnel to deliver world class designs that serve present day needs. This means taking account your needs and concerns for affording during design. A reliable Designer and fabricator is also friendly and open to your ideas to ensure that the board is customized in order to meet your specific needs.
• Competitive Pricing
Circuit boards are expensive to design and develop. They require a lot of experts which raises their price. However, there is a price range in the market that ensures that customers get value for money. Further, each board is unique. This means that a a secured price makes you board affordable.
It should be durable and compatible with the appliances and systems it is designed to support. A low or competitive price should not come with reduction in quality of the board. Despite the low price, the board should still serve the intended purpose with efficiency.
• Top Quality Board
Settle for a designer and manufacturer who offer the best quality boards. The quality of the board will be determined by the design. Use experienced and expert designers to enhance the quality of your board. The manufacturer should also choose the best raw materials for the boards. An advanced process of fabrication, including the technology used will guarantee a high quality board. Quality is also ascertained by the checks and balances put in place to ensure that you get top quality boards. Check reviews to see the manufacturers of the best quality boards.
• Delivery Speed
The turnaround time determines the efficiency and reliability of a company or fabricator. When the board is delivered on time, your work progress without a hitch or as you had planned. Quick response should not, however, be a reason to deliver a low quality PCB Layout design. Speed ​​should result from use of the latest technology and the desire to meet customer expectations.
Check reviews for the best manufacturer of Printed Circuit Boards before settling on one. Do not be carried away by friendly pricing or the promise of quick delivery. Ensure that the latest design technology is used, including the latest CAD tools. Negotiate a comprehensive package that Delivers value for money and also ensures that you only pay for the accessories and services that you get.